OUR AREAS OF EXPERTISE THROUGHOUT BRITISH COLUMBIA INCLUDE:
Commercial and industrial properties

Single, multi-family and mixed-use development projects

Rental apartment buildings, including existing and proposed

Institutional properties

Agricultural properties

Affordable and social housing

SROs (Single Room Occupancies)

Seniors' housing market (Canada wide)

Feasibility studies and absorption analyses

Economic aspects of land ownership (Land Economics)

Expropriation and partial takings

Hotels/motels and recreational properties

Consulting reports and benchmarking studies

Insurance and taxation

Going concern valuations

Highest and Best Use Analyses

Expert witness for litigation and arbitration

Water lot and air space rights
STUDIES AND ANALYSES CANADA WIDE:
Asset valuation for major seniors' housing operators, nationwide
Developers' profit and project management fees benchmarking studies
Density transfer analysis and values
Negotiating the renewal of leases
Practices followed in the commercial leasing market
Private school demographic studies and enrolment projections
Property management fees benchmarking studies
Real estate market studies
Real estate fees and commissions benchmarking
Real Estate Analysis: How landlords can be more effective in asset management
Relocation of major industries and corporations
Tenant improvements and cost analysis
Stigma pertaining to the leaking condo market and the impact on values
Asset valuation on an annual basis
Affordable housing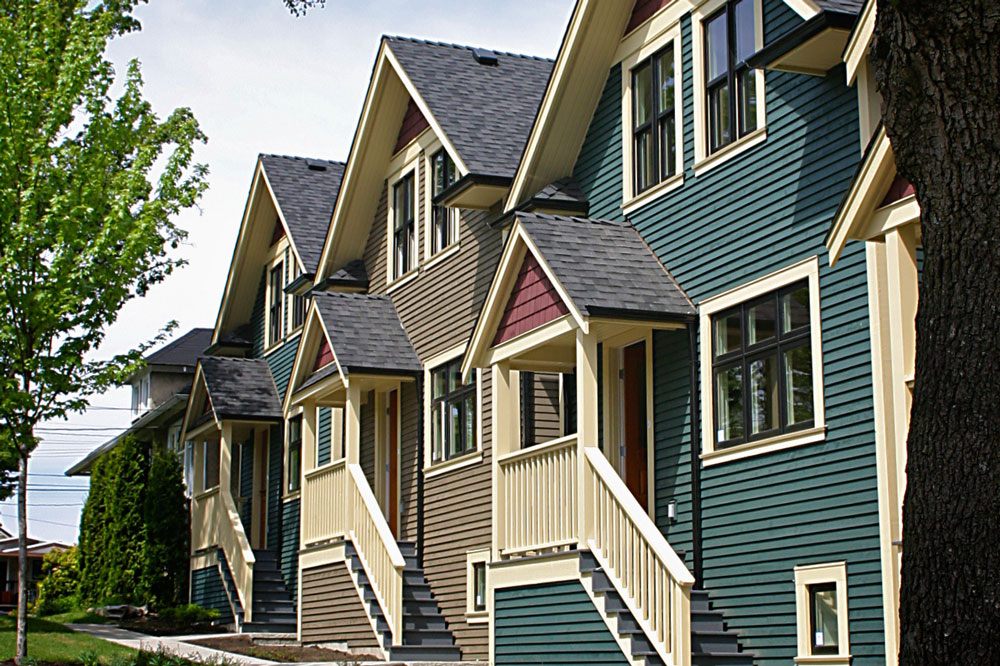 Townhouses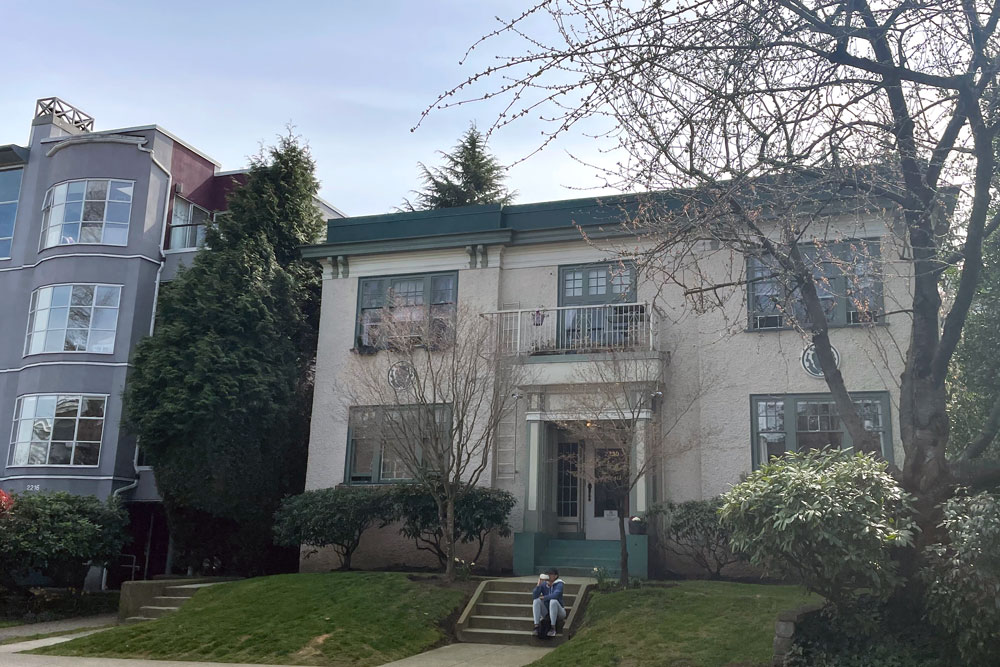 Apartment buildings
Office
Industrial
Mixed use
Seniors' housing and healthcare
SRO (Single Room Occupancy)
Resorts & hotels
Proposed and existing temples
Gravel pits
Recreational properties, mobile home parks
Correctional centres & youth camps
Oil & Gas Pipelines
Site searches for all market developments
Site searches for schools, jails, courthouses, etc.
Water lots & submerged land
Appraisals for the Ecological Gifts Program & habitat / ESA lands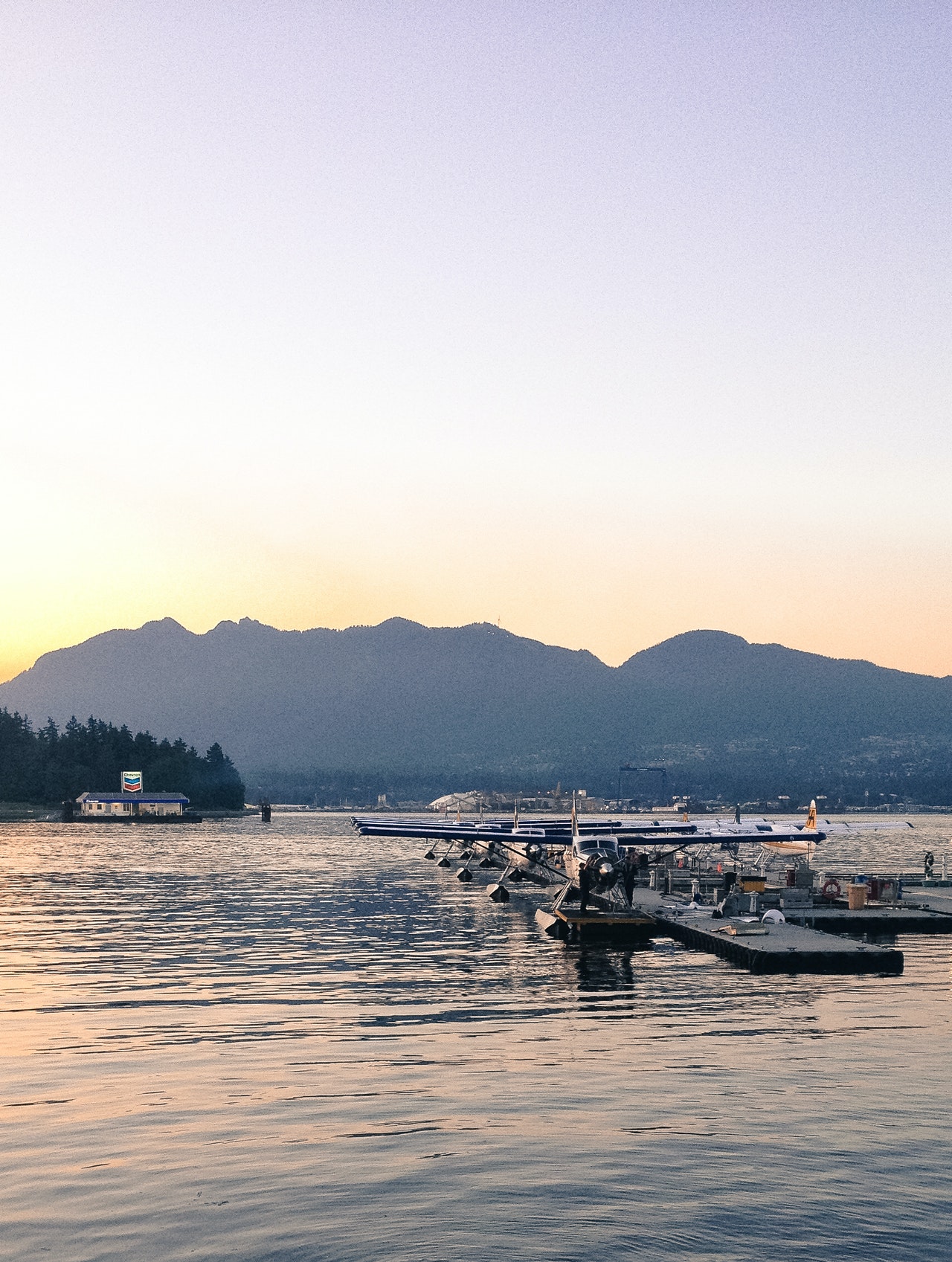 Vancouver waterfront with float planes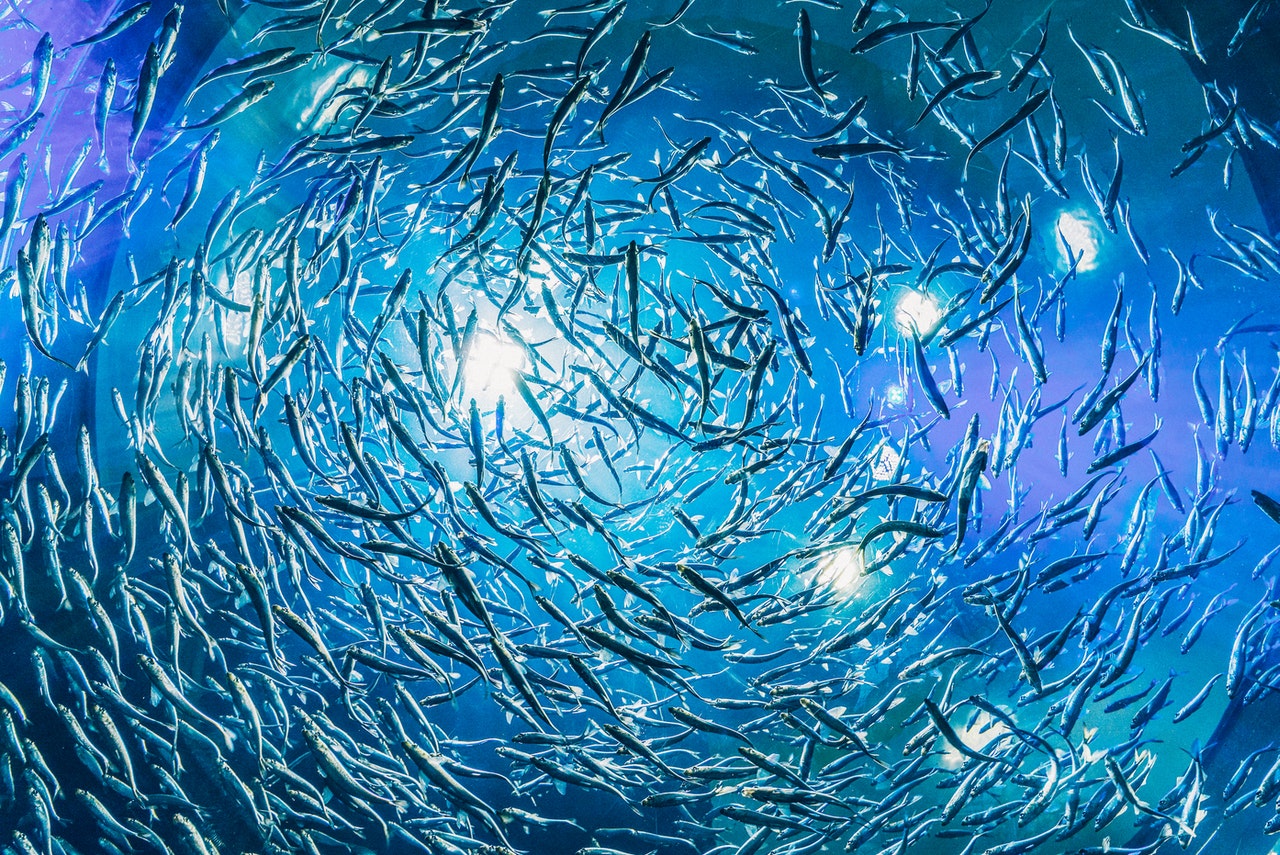 Fish hatcheries
Agricultural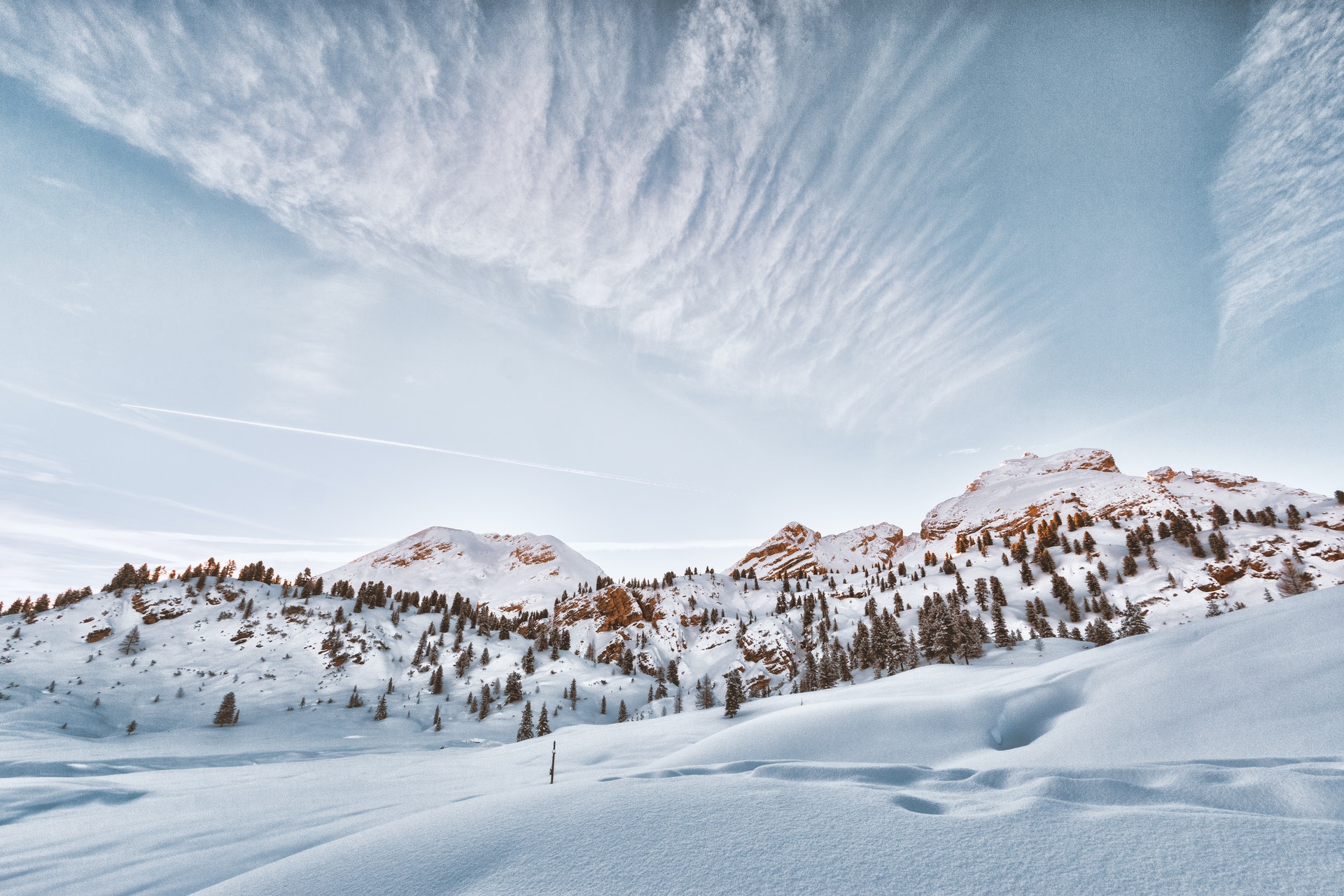 Ski resorts and remote land
Golf courses and driving ranges
Gas stations and car washes
Communication towers
Environmental reserves and foreshore
Ocean seabed and ports
Hot Springs – wild & developed
Airspace rights
Indigenous lands
Schools and Churches
Terrific work!
Thanks for your firm's terrific work! Your firm really came through in a rushed experience!!!
Reliable and well informed
I highly recommend CWPC for your appraisal needs. They are reliable and well informed on values and market activity.
RLG Infinite Solutions Inc.
CWPC is highly innovative...
CWPC is highly innovative in their ability to accurately determine property values due to their research, analysis, and contacts in the industry. What I most appreciated was the good communication. When they spotted an issue, it was flagged early and sorted out, even though we had a lot of the most complex real estate issues that could arise in the Province. They don't sit on the problems and blame the client for it down the road. Through their consultative process we were able to collaboratively deal with any challenges which ultimately made my and my staff more successful in achieving our corporate objectives.
Rainmaker Realty Solutions